Commercial and Industrial
Full Service Generator Sales, Repair & Rentals
We offer complete sales, rental and service support for Engine Driven Generators and all their related systems to the entire Midwest and Upper Midwest USA.
Our expert team has decades of experience helping clients determine the proper solution for their needs and then installing, servicing and maintaining those power systems.
Rush Power Systems has a full line of rental generators available for whatever your power needs are. We also provide full-service delivery and power hook-up for generator rentals.
Our expert team of technicians can help you determine the proper solution for your needs, and we provide complete installation services.

Rush Power provides comprehensive maintenance and repair services for your emergency power generators to ensure they're working when you need them most.
Comprehensive Generator Sales, Service & Rentals
A regular maintenance program is important in ensuring that your emergency generator works when you need it.
Rush Power Systems is an industry leader in the sales, service, and repair of  Waukesha engines and generator sets.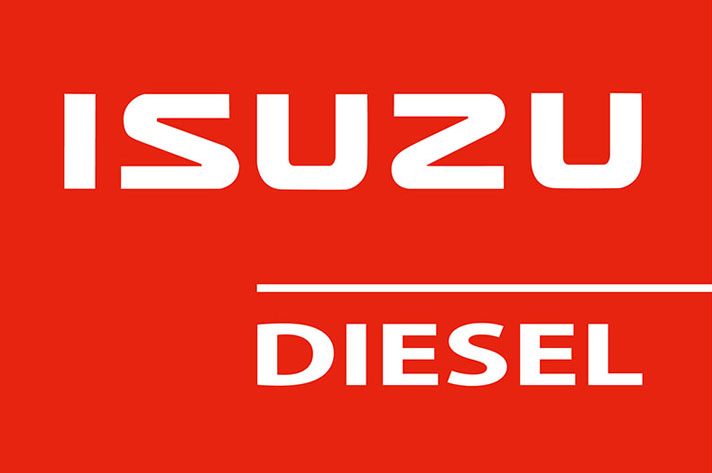 Isuzu Diesel offers an extensive product line for any application, from 11.8hp to over 500hp. Rush Power Systems can fulfill your engine application needs. 
With decades of experience, the RPS team can put together a comprehensive report of what, where, and why your equipment failed. 
RPS stocks most common transfer switches and parts to virtually eliminate down time.
Load Bank Testing is the best way to prevent an unexpected failure of your Emergency Generator.
the leader in emergency power generation
Created in May of 2007 by Mark Rush, we have grown to accommodate all aspects of the power generation industry. Rush Power Systems is your one-call power provider.
From an emergency rental generator to the highest level of service & installation, Rush Power Systems will outperform any competitor.
Shop/Office
1981 Belford North Drive
Belvidere, IL 61008
"*" indicates required fields